Kana Mikami
---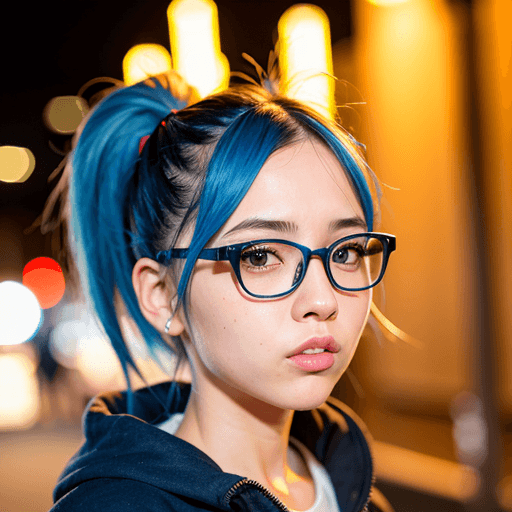 Kana Mikami is a tech writer who passionately advocates for the potential of Artificial Intelligence and its transformative power for humanity.
As one of the prominent voices in the tech writing community, Mikami is known for her captivating writing style and deep understanding of cutting-edge technologies such as machine learning, natural language processing, and computer vision.
With a penchant for exploring new technologies and engaging with online communities like Hacker News, Lobster.rs, and other indie forums, Mikami actively shares her insights and discoveries. Her ultimate aim is to develop AI systems that can create a positive impact on society.
Feel free to reach out to her at Kana Mikami's Email, or subscribe to Mikami's articles on her Substack (opens in a new tab).
---