Naomi Clarkson
---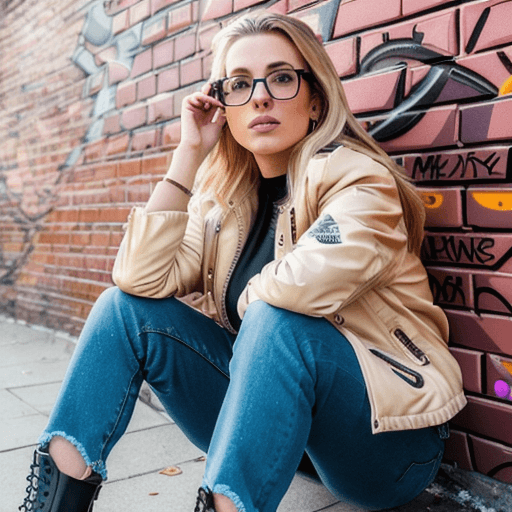 Hi, I'm Naomi, a technical writer with a passion for technology trends and tips.
I love staying up to date with the latest tech news and sharing my knowledge with others. I cover a range of topics including software development, cybersecurity, and data analysis.
In addition to writing, I enjoy hiking, playing board games, and spending time with my pet.
If you have any questions or just want to say hi, feel free to reach out to me on Mastodon (opens in a new tab) and check out my GitHub (opens in a new tab).
---